Sport@SRP
Welcome to Term One. Selwyn Ridge School children have a variety of sporting opportunities they can be involved in. First Term options include flippaball, rippa rugby, cricket, indoor floorball and volleyball. We also offer 'Focus on Fun', an after-school sports programme for New Entrant to Year 2 children. Lunchtime tennis lessons for new entrant to year 4 children will be available at the Welcome Bay courts.
As with any sport, we require and appreciate team coaches, referees/umpires and scorers. Teams can not be registered unless they have your support. We appreciate your support to keep kids active. Sports fees include club association fees, team gear, gifts for coaches, referees, scorers and end of season team awards. Parents will be notified via a txt with their child's team information ie: team name, coach and trainings. The team lists and draws will be displayed on the school sports board and on the school sports facebook page Selwyn Ridge Sports.
Team commitment from players and positive parent support is vital to ensure our sports are successful and enjoyable. In order for the association fees to be paid by the due date, all sports fees must be paid in full before the season starts.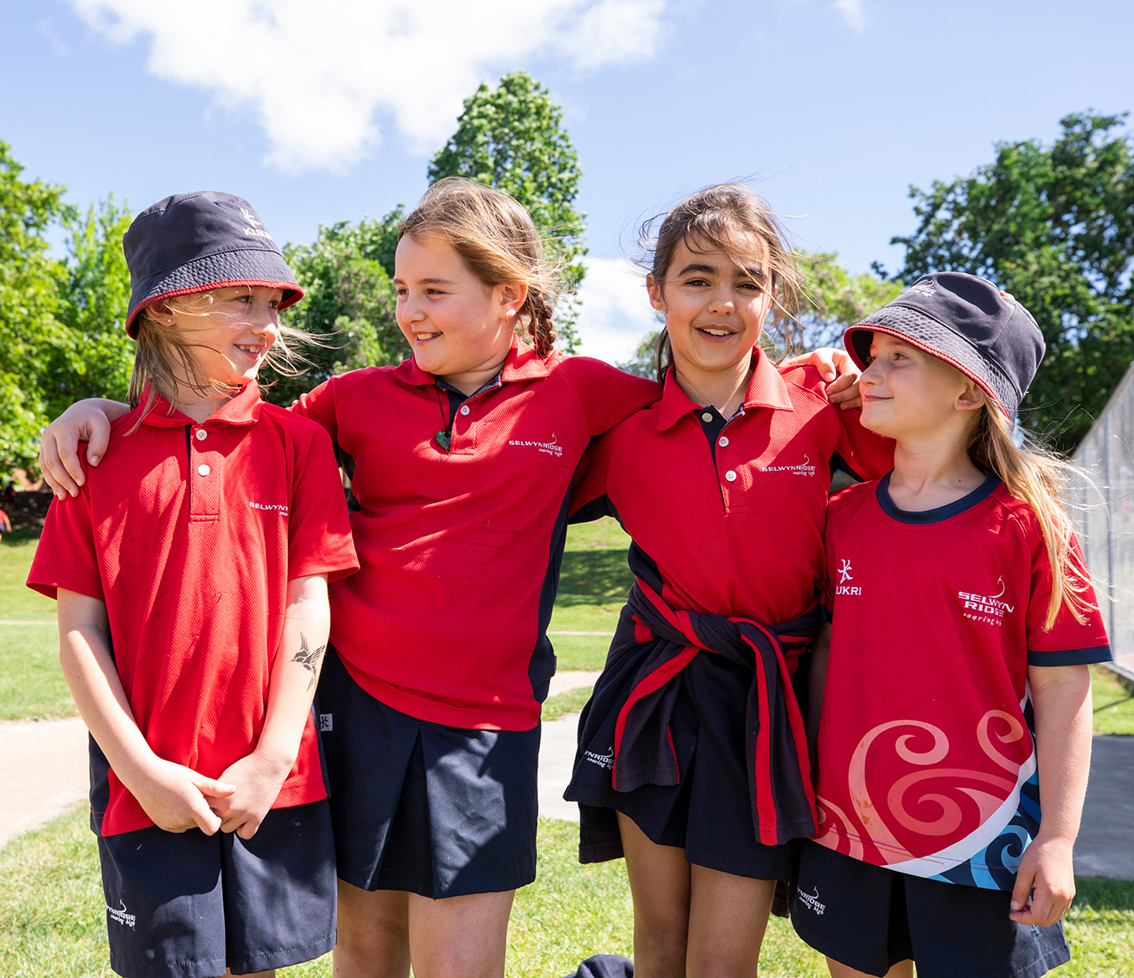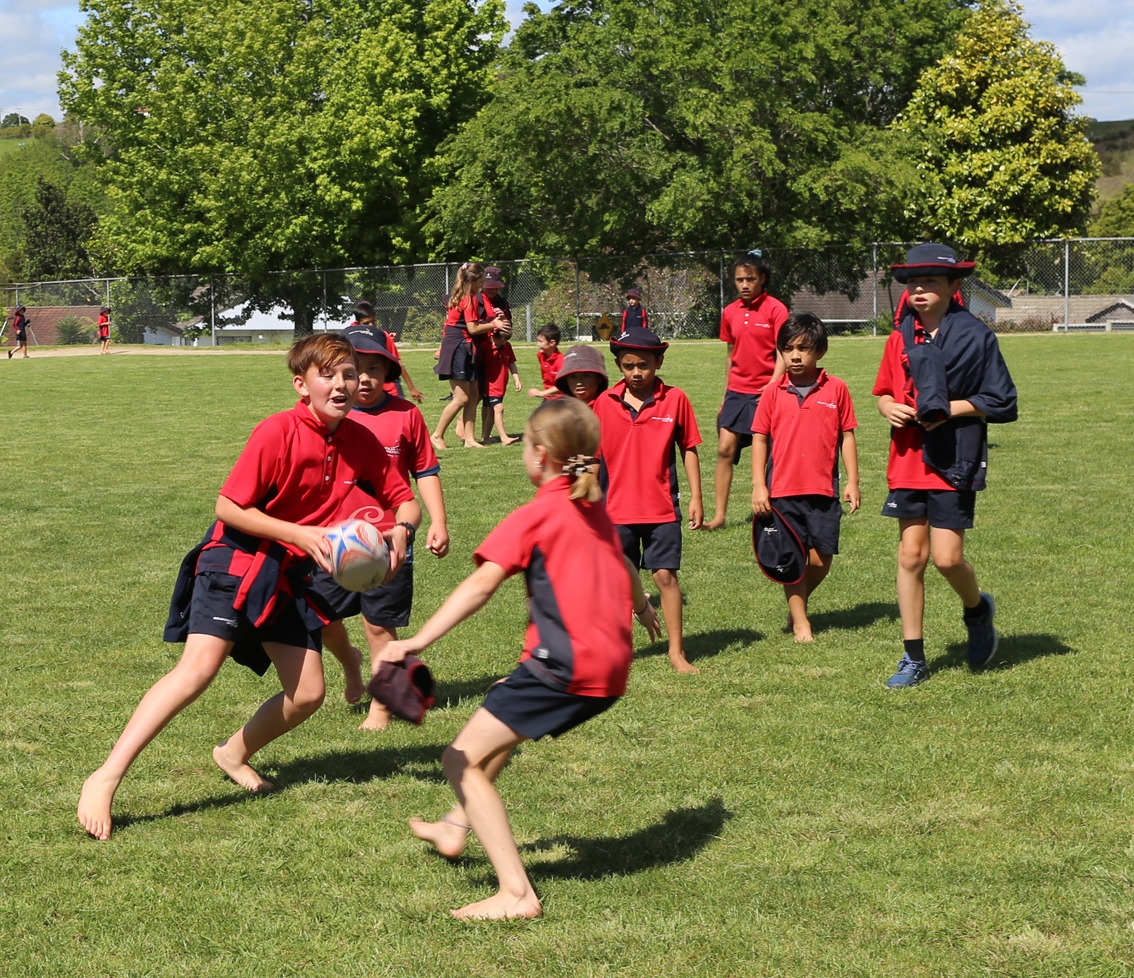 For more information and registration forms choose from the list of sports below. Please fill out the online forms if you would like to be involved in your child's sport.
Sports Uniform: Our school PE shirt, which is available for purchase for $40 from the school shop. school shorts and navy or black sports shorts are to be worn.

Information, photos from games and school sports events are on our school sports facebook page Selwyn Ridge Sports. or you can email Julie Taylor, our sports co-ordinator j.taylor@selwynridge.school.nz or phone during school hours on ph:027 6992741.
For information on community sports events and results, go to the Sport BOP website - www.sportbop.co.nz.
Summer Sports Term 1 2021
Registrations are now closed
SRP School Duathlon- Run - Bike - Run
Waipuna Park - Tuesday, 23 March 2021 - Postponement - Thursday, 25 March
Mark your calendars for our exciting annual school duathlon to be held on Tuesday 23 March at Waipuna Park. This is a fun event and gives children the opportunity to "have a go" and experience being part of a duathlon. Children can give it a go on their own or as part of a team of two in the same year/gender. Classes are up for the challenge to have the most of their pupils entered to win a class prize of sports gear. Helpers are needed and appreciated to setup/dismantle the course and to help with marshalling and running of the barbeque. If you would like to be involved in this fun event then please contact Julie Taylor. Entry forms will be sent home with your child closer to the event. If families or businesses would like to join our team of sponsors, please contact Julie Taylor - j.taylor@selwynridge.school.nz.
Top School Event
Gate Pa School - Thursday, 18 March 2021 - Rain or Shine - Twilight 4pm to 7:30pm
A team of Year 6 children will be selected to represent our school at the Top School event held at Gate Pa School on Thursday 18 March. The team of 12 children will compete against other schools in challenging fun events throughout the day. Also a team of 12 Year 5/6 cheerleaders will be selected to compete against other schools and support our team during the event. Selection days will be announced in the morning class notices. This is a great event for everyone to enjoy.