Summer Sports Term 4 2021
Registrations ARE NOW OPEN
Sports registrations close on Thursday 23 September at 3pm - Week 9 - Term 3

Sport@SRP
Selwyn Ridge children can be involved in the following school sporting opportunities in Term 4: mini polo (flippaball), indoor floorball (indoor hockey), cricket, rippa rugby, rip rugby, 5aside football and volleyball.
We will also offer a fun after-school sports programme for Year NE/1/2 children and lunchtime tennis lessons for Year NE to Year 4 children at the Welcome Bay Tennis Courts.
As with any sport, we require and appreciate team coaches, referees/umpires and scorers. Teams can not be registered unless they have your support. We appreciate your support to keep kids active.
Sports fees include club association fees, team gear, gifts for coaches, referees, scorers and end of season team awards.
The team lists and draws will be displayed on the school sports board in the hall and on the school sports facebook page Selwyn Ridge Sports.
Sports Team Practices and Games Guidelines

Depending on Covid levels, sports codes may change their procedures in order to keep within the guidelines set by the government. Thank you in advance for your understanding and resilience.
Cricket - SuperSmash Hubs (Years NE-4)
Registration details can be found at www.ndcricket.co.nz/play

Hub Information: A 6 week "give it a go" programme for year NE-4 boys and girls. Through inclusive games and making friends, children develop skills such as throw, catch and strike, join your local SuperSmash hub now.
$25 option for hub only but a $65 Registration includes a participant pack (bat, ball, bag, cap and water bottle) along with a FREE junior SuperSmash membership giving free entry to all T20 SuperSmash games across NZ for the 21/22 season.Watch the best in action and support your Knights/Spirit Stars.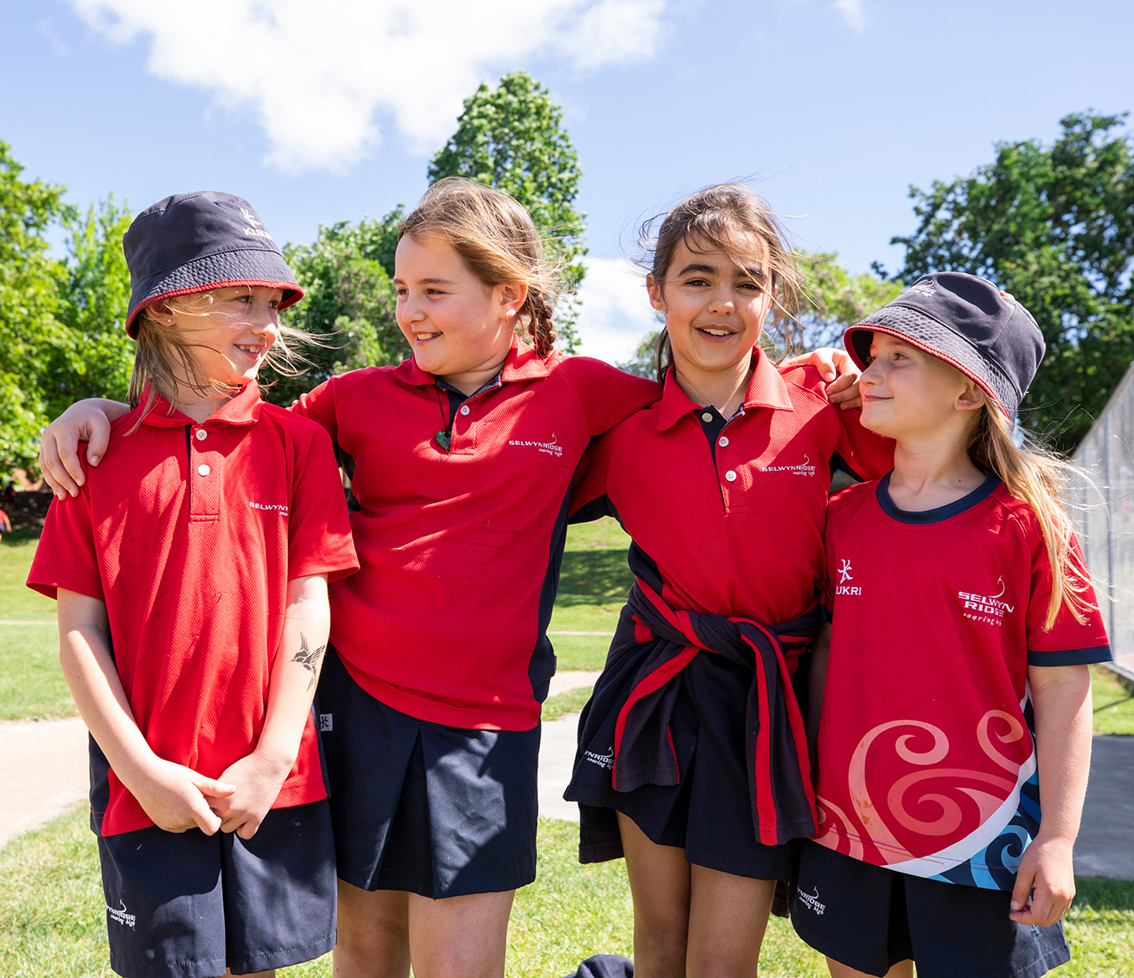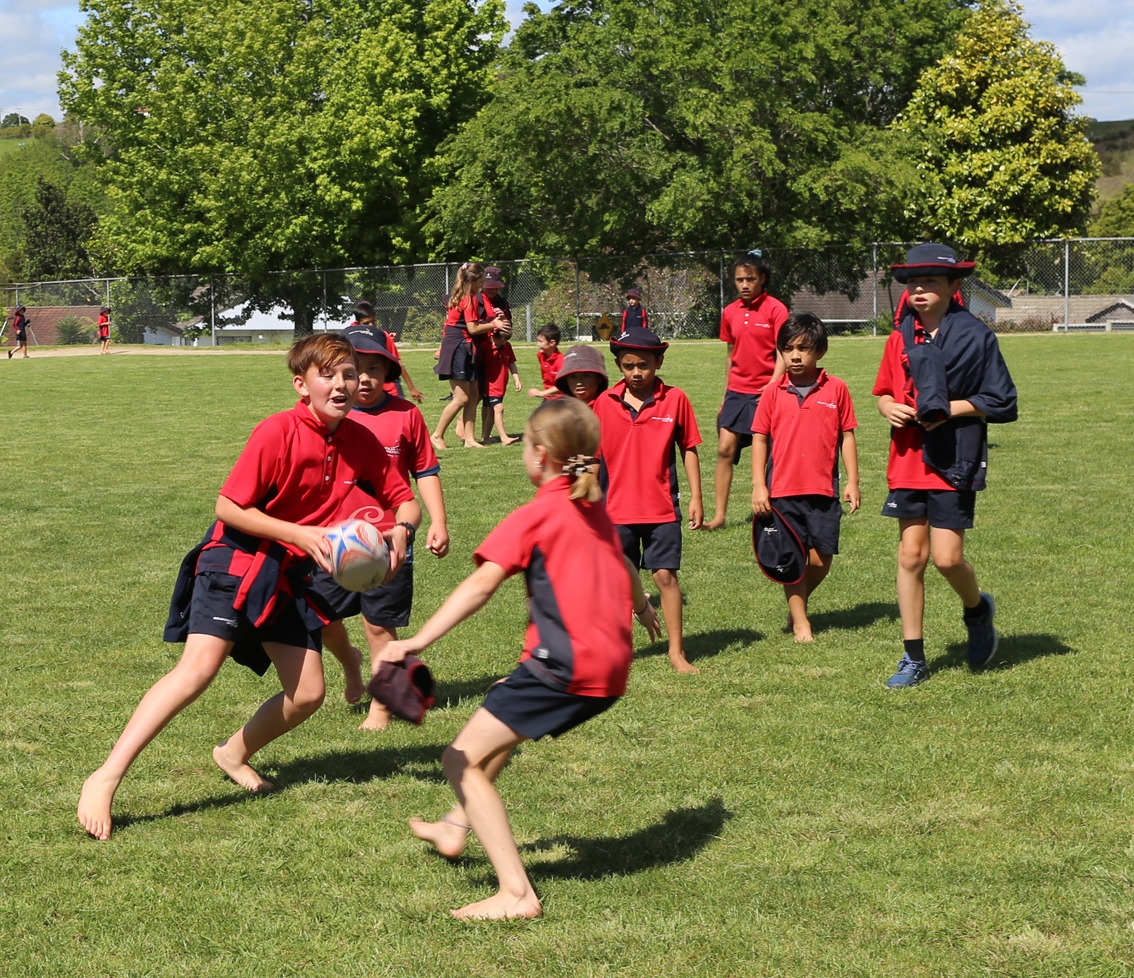 For more information and registration forms please go to SHOP shown at the top of the page. Please fill out the online forms if you would like to be involved in your child's sport.
Sports Uniform: Our school PE shirt, which is available for purchase for $40 from the school shop. school shorts and navy or black sports shorts are to be worn.

Information, photos from games and school sports events are on our school sports facebook page Selwyn Ridge Sports. or you can email Julie Taylor, our sports co-ordinator j.taylor@selwynridge.school.nz or phone during school hours on ph:027 6992741.

For information on community sports events and results, go to the Sport BOP website - www.sportbop.co.nz.