Sport@SRP
Selwyn Ridge School children have a variety of sporting opportunities they can be involved in. Second term options include hockey, basketball and netball. We also offer 'Fun Sticks', an after-school sports programme for year 1 to year 2 children that takes place on our sports turf.
As with any sport, we require and appreciate team coaches, referees/umpires and scorers. Teams can not be registered unless they have your support. We appreciate your support to keep kids active. Sports fees include club association fees, team gear, gifts for coaches, referees, scorers and end of season team awards. Parents will be notified via a txt with their child's team information ie: team name, coach and trainings. The team lists and draws will be displayed on the school sports board and on the school sports facebook page Selwyn Ridge Sports.
Team commitment from players and positive parent support is vital to ensure our sports are successful and enjoyable. In order for the association fees to be paid by the due date, all sports fees must be paid in full before the season starts.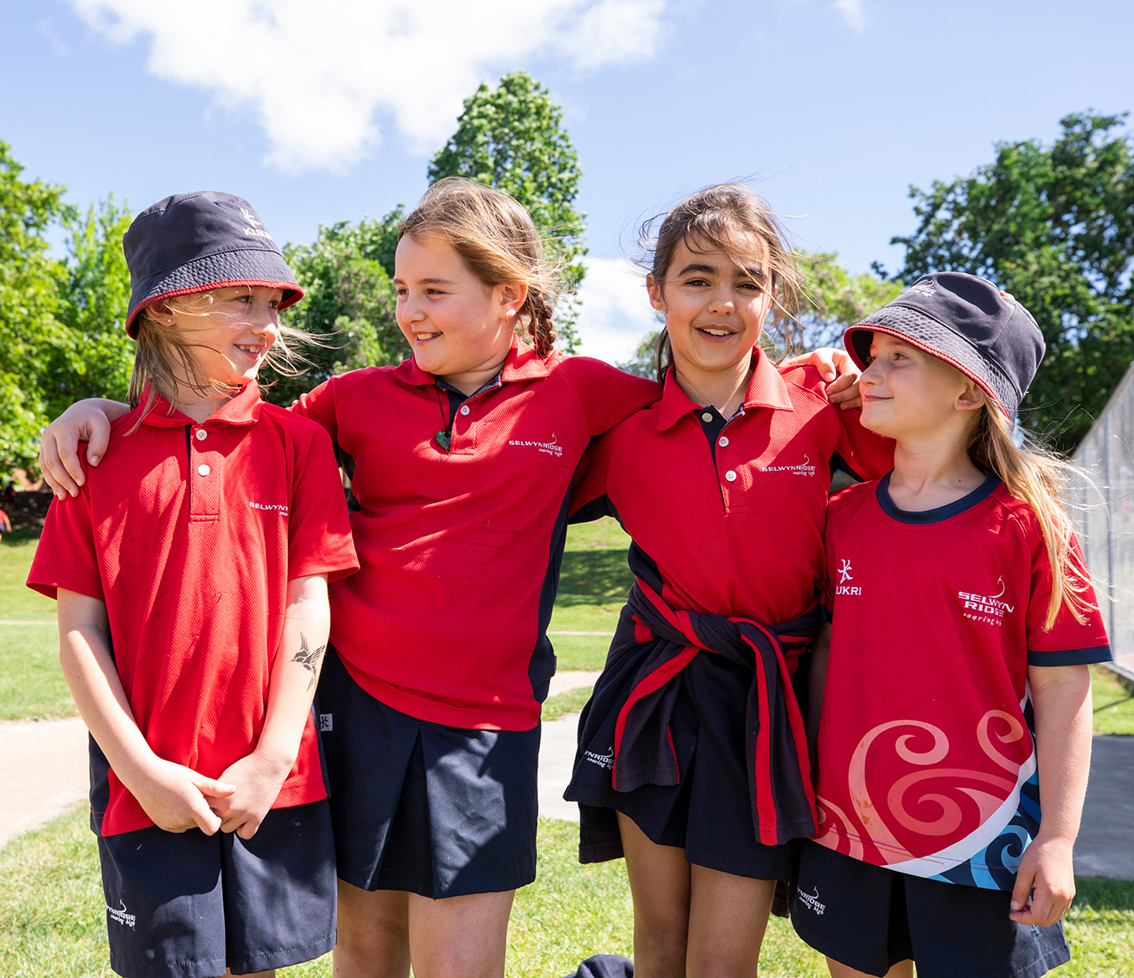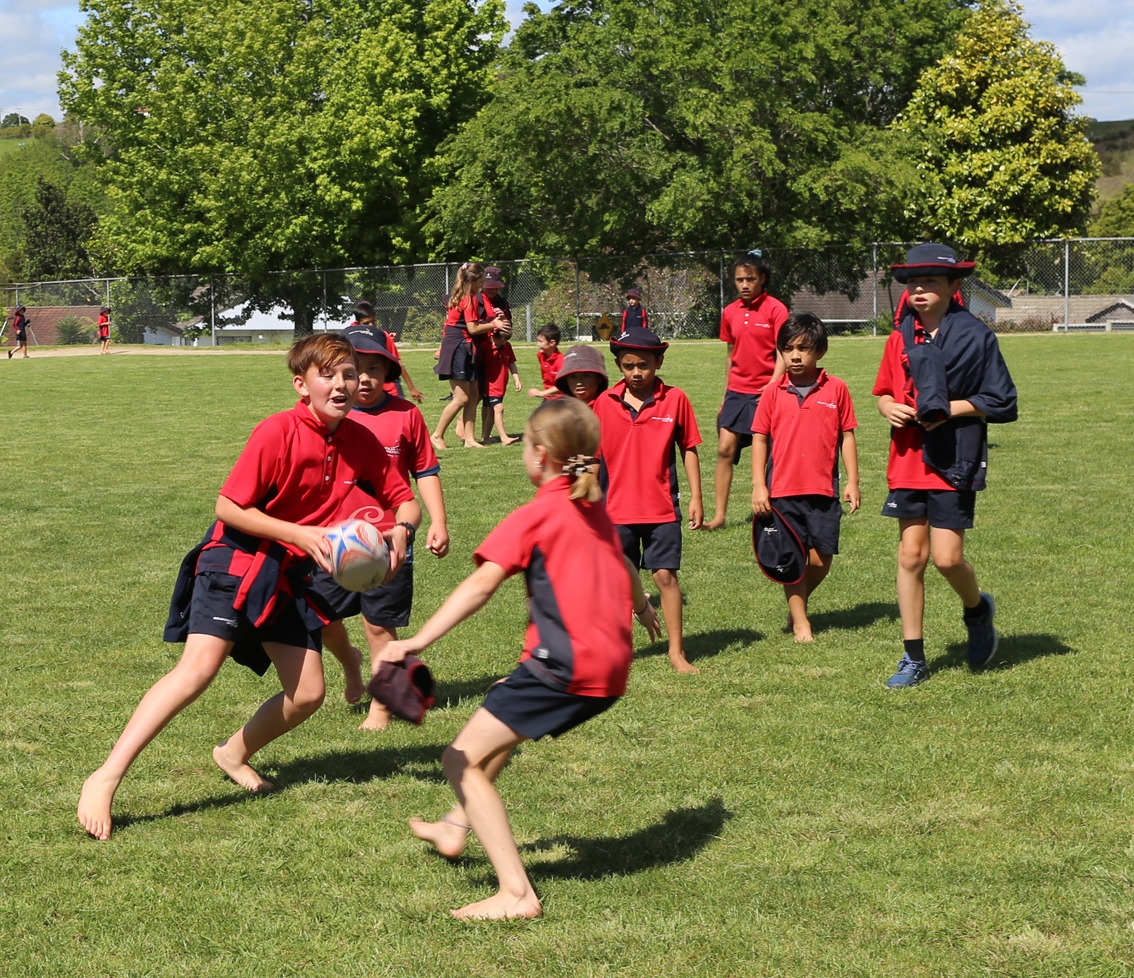 For more information and registration forms choose from the list of sports below. Please fill out the online forms if you would like to be involved in your child's sport.
Sports Uniform: Our school PE shirt, which is available for purchase for $40 from the school shop. school shorts and navy or black sports shorts are to be worn.

Information, photos from games and school sports events are on our school sports facebook page Selwyn Ridge Sports. or you can email Julie Taylor, our sports co-ordinator j.taylor@selwynridge.school.nz or phone during school hours on ph:027 6992741.

For information on community sports events and results, go to the Sport BOP website - www.sportbop.co.nz.
Winter Sports Term 2 2021
Registrations are now Closed

All sports registrations close Wednesday, 7 April

Netball Coaching Workshops
The focus of Tauranga Netball Centre is to provide clear pathways for our coaches. There are a number of coaching workshops on offer at the centre during 2021. Whether you are a beginner coach, a player turned coach or a coach wanting to take it to the next level, there are many opportunities available in 2021. Check out the TNC website www.tauranganetball.co.nz for all the coaching workshops that have been planned for this season under the "Coaching Tab". A reminder for any coaches wishing to learn the structure of the futureFerns game and any tips and skills:
Future Ferns Foundation Courses 2021 for any Parents/Teacher coaching a year 1-6 team

All sessions are held at Tauranga Netball Centre.
Year 1 - 4 coaches workshop Saturday 17 April 2021 | 1pm - 3pm
Year 5 & 6 coaches workshop Saturday 17 April 2021 | 10.30am - 12.30am
Year 5 & 6 coaches workshop Saturday 8 May 2021 | 10.30am - 12.30am
Year 1 - 4 coaches workshop Saturday Saturday 8 May 2021 | 1pm - 3pm

Please register your attendance by phoning the office on 575 9917 or contact Tania at ops@tauranganetball.co.nz.
The success of this programme relies heavily on our volunteer coaches so please make it priority to attend the allocated workshops.